KOZHIKODEN KITCHEN
Kozhikoden Kitchen, located in Calicut, India, is a popular restaurant known for its authentic Kozhikode-style food. The restaurant serves a variety of traditional dishes from the Kozhikode region, including biryani, thalassery dum biryani, and other local specialties. The menu also features a range of seafood options, reflecting the coastal location of Kozhikode.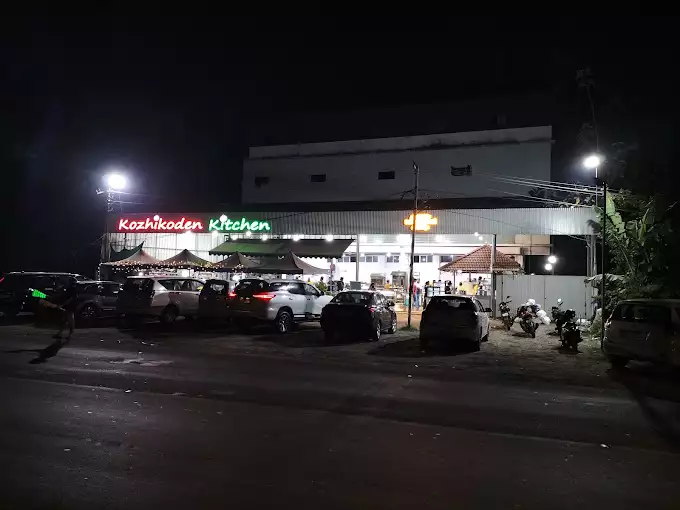 The restaurant has a cozy, casual atmosphere and is a great spot for both families and groups of friends. The service is friendly and efficient, and the prices are reasonable. The restaurant also provides a home delivery service to customers who want to enjoy their food at home.
One of the highlights of Kozhikoden Kitchen is its traditional cooking method, which uses a variety of spices and herbs to create a unique and flavorful taste. The restaurant's chefs are experts in traditional Kozhikode cooking, and they use only the freshest ingredients to create delicious and authentic dishes.
In addition to its food, Kozhikoden Kitchen is also known for its friendly and welcoming staff. The servers are knowledgeable about the menu and are happy to make recommendations based on your preferences.
Overall, Kozhikoden Kitchen is a great choice for anyone looking to experience authentic Kozhikode-style food in Calicut. Whether you're a local or a tourist, this restaurant is sure to leave you satisfied and wanting more.